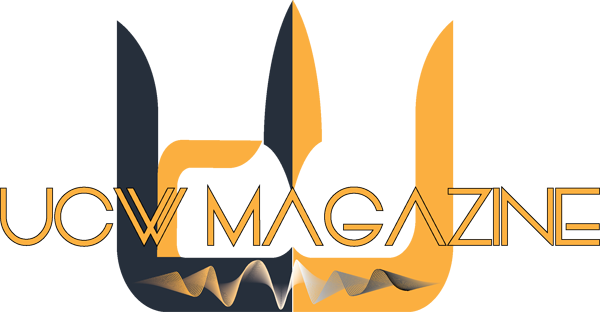 The UCW Magazine is a bi-monthly magazine that covers various topics from the world of entertainment, finance, business, literary, sports and much more. Featuring some of the most interesting and inspirational people that you would not find in many major magazines.
The magazine was founded in 2009 in order to showcase some great stories and people that have not been given the attention that they should, giving them a platform to tell their story to the masses. The editor is entrepreneur Louis Velazquez.
What makes the magazine even more unique is that it has an open door policy for up and coming journalists worldwide that are looking for a platform to showcase their original work and talent. We welcome them to The UCW Magazine to be a part of the conversation.
Some great guests from The UCW Radio Show have found their way into the magazine, here are a few: