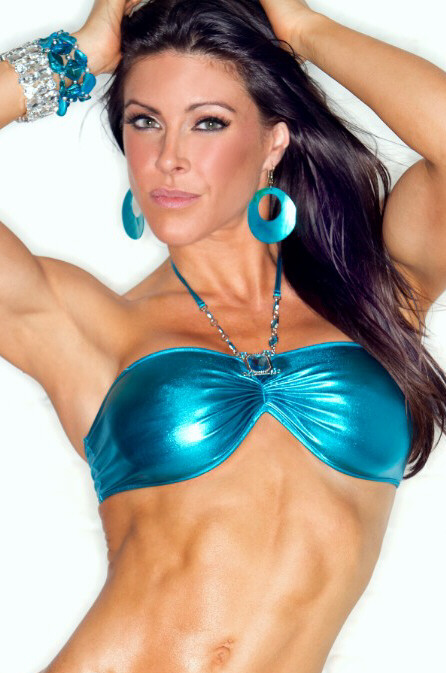 Shannon Petralito is a ISSA Certified Personal Trainer, Nutritional Consultant, Owner & Founder of Shannon Petralito Fitness, Spokes model & Fitness Expert . She is also a National Level Figure & Bikini
Competitor who holds the world title of Mrs. Figure Universe . She also holds a Bachelor Of Science degree from the University Of Massachusetts Boston. She has a passion for educating people on improving there quality of life through self belief, proper nutrition and exercise.

She is 36 years young and currently lives in Massachusetts. She is married and has a son, Together they make "Team Petralito"
"I thank God everyday for giving me such a beautiful family, my journey would not be complete without them!" said Shannon

In Her Own Words:
I began my fitness journey in 2009 after looking through an Oxygen magazine one day & I decided I wanted to try and compete because I am always looking for a challenge within myself. With the support of my family & friends & the desire to succeed I have achieved many things to be grateful for these past few years.

Training and competing have given me the ability to take any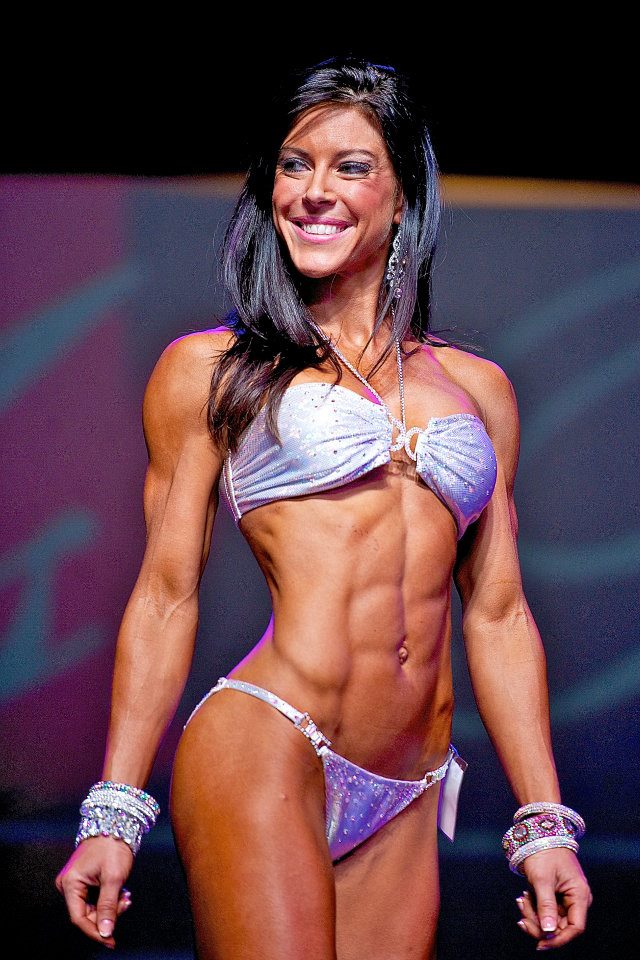 negative energy or stress that I may experience and turn it to positive by focusing that energy on working harder to constantly improve my physical state as well as my mental state. My goal is to spread my knowledge & passion of health & fitness to other women and show them that they to can achieve their dreams & aspirations just as I have, it's never to late. You have the power to do great things, believing in yourself & having the support of others around you makes anything possible!
"It's Never too late to be the person you were meant to be."
Competition History:
2011:
Figure Universe/Miami
Figure Universe Overall Champion
Bikini Universe 5th Place

Figure America World Championships/Las Vegas
Figure Classic 1st Place
Bikini Classic 3rd Place

Figure New England - Figure Classic 1st Place
Bikini New England - Bikini Classic 3rd place

2010
Figure New England - Ms. Figure New England Overall Title
NPC Jay Cutler Classic - Figure B - Class Winner
Team Universe - Figure B - 16th

2009
NPC Atlantic States - Figure B 6th Place