Camille is presently the host of Design Wars on HGTV, The Movie Show for In Demand, Food Wars and Best Places I've Ever Been on Travel Channel.
Aside from being a TV personality, she is an Ambassador for Lululemon, Adventure Guide, advocate for human rights, and owner of Sassy Pole Girls (featured on MTV & TLC). She is also ranked in the Top 100 Sexiest female celebrities for 2011 and 2012 by Smartasses.net
She is an award-winning producer and performer for various radio programs, theater, webisodes, standup comedy, commercials, and independent films. Receiving multiple Innovative Theatre Award nominations. She was recognized in Time Out Magazine for most promising actor and was listed in NY Magazine's "Top Picks". She has also worked with notable chefs, personalities, and athletes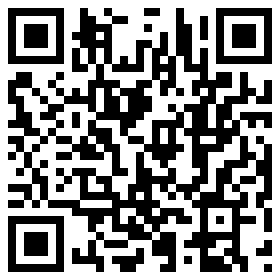 Listen to the interview on UCW Radio LISTEN NOW!!