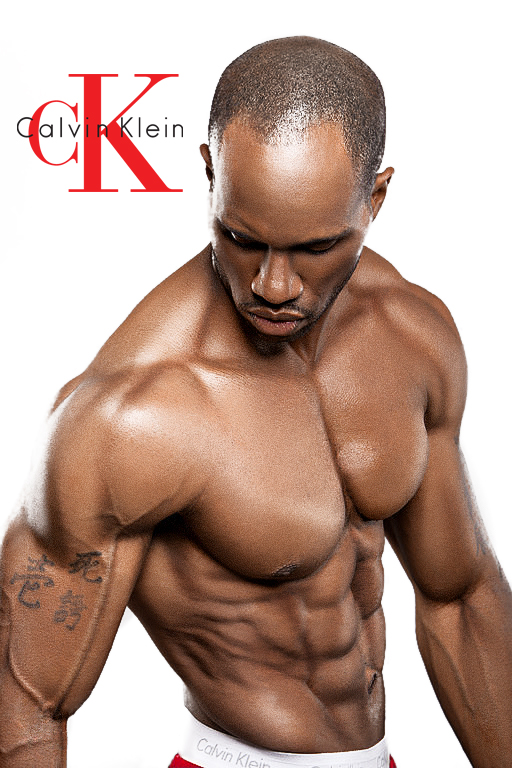 Charles Flanagan is an international fitness and fashion model signed and currently represented by several agencies including: Silver Models Management, Sports and Lifestyle unlimited, Physique Models and Wilhelmina Models. He has modeled for Nike, Calvin Klein, Underarmour and William Rast to name a few.
One of Charles' biggest achievements to date is to be the only male model to have recently appeared on America's Next Top Model. Right now he has three campaigns in the works for Nike, Underarmour and Gaspari Nutrition.
"I love what I do and work hard at it. I was born in California but raised in Washington I was destined to be a model at an early age as I started modeling at the age of 5 doing catalogue work for stores like J.C Penny. Modeling is one of the things that has been constant throughout my life.I moved to Seattle with my father at the age of 7. I was a hyperactive child so my dad channeled that energy into Football and Athletics. I found that I was gifted in both fields. My dad's background in training helped me start with basic training to not only improve my natural ability but to focus my energy. He devised a program for me comprising of basic movements and I have continued training in one form or another since this early introduction." Stated Charles Flanagan
According to Charles training has been a part of who he is for as long as he can remember. Later on he trained hard on the track and added world class sprinter to his resume. He made the US Junior National Team and was ranked 8th in the 200 meter dash. At 16 the death of a friend saw him focus his energy and concentrate on the track and the pursuit of individual sports as opposed to football. He had a lot of offers during his Senior Year of High School but various injuries set him back. He attended Washington State University and in his freshman year he continued to do well receiving an invitation to the Prefontaine Classic, however before the competition he tore his hamstring once again setting him back.
The summer before his next year of college he was involved in a serious car accident almost losing his life. Doctors told Charles that he would not walk again, the scar on his neck serves as a constant reminder to that time in his life and how lucky he was to survive. As a result of the injuries he sustained Charles lost his college scholarship.
Against Doctors orders he began to train again. He has continued training and today he is stronger and fitter than he has ever been. Charles obtained his certification as a personal trainer but chose not to pursue training as a career. It was about this time that he started his career in the automotive industry where he was successful at a very young age and held numerous management positions for over a decade.
Throughout this time modeling was always there. A friend of his took some photos and submitted them to Calvin Klein where they were picked up. From there he continued with campaigns with some of the biggest companies in fashion and sports culminating in his appearance on America's Next Top Model becoming the only male model to appear on the show.
Recently Charles expanded his resume into the competitive arena. In April this year he competed in Los Angeles at the NPC Grand Prix taking 1st in a line up of 30 plus quality competitors in his first men's Physique show. He is making plans to compete in the near future and obtain his professional status.
"I believe competing will only enhance my endeavor to be printed in more fitness publications and obtain my ultimate goal of a cover. I also believe it will help me expand my general audience and the types of people that I am able to influence. My fan base encompasses fashion, fitness, Sport and competitive bodybuilding. I am now a busy personal trainer and fitness model and I'm often approached in regards to training, diet and supplementation advice. The look I have I believe is multifaceted. I can be marketed and indeed appeal to main stream fashion and sports arenas as well as bodybuilding markets." Stated Charles Flanagan
In August this year he had the opportunity to make a promotional video for a Lifetime Fitness . The video is currently being shown across 400 LifeTime Fitness Centers across the USA.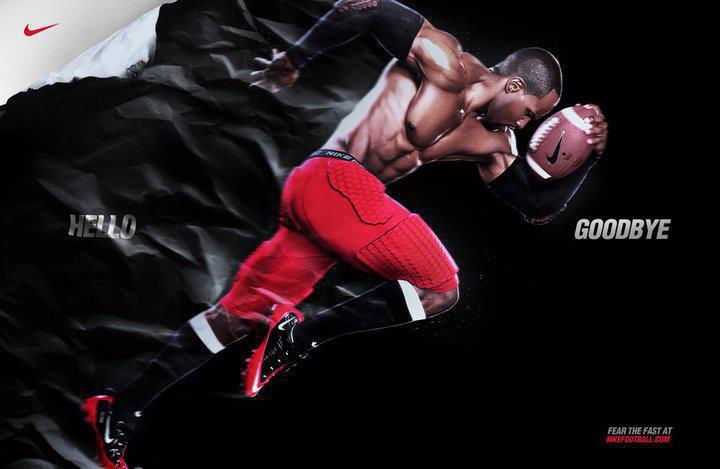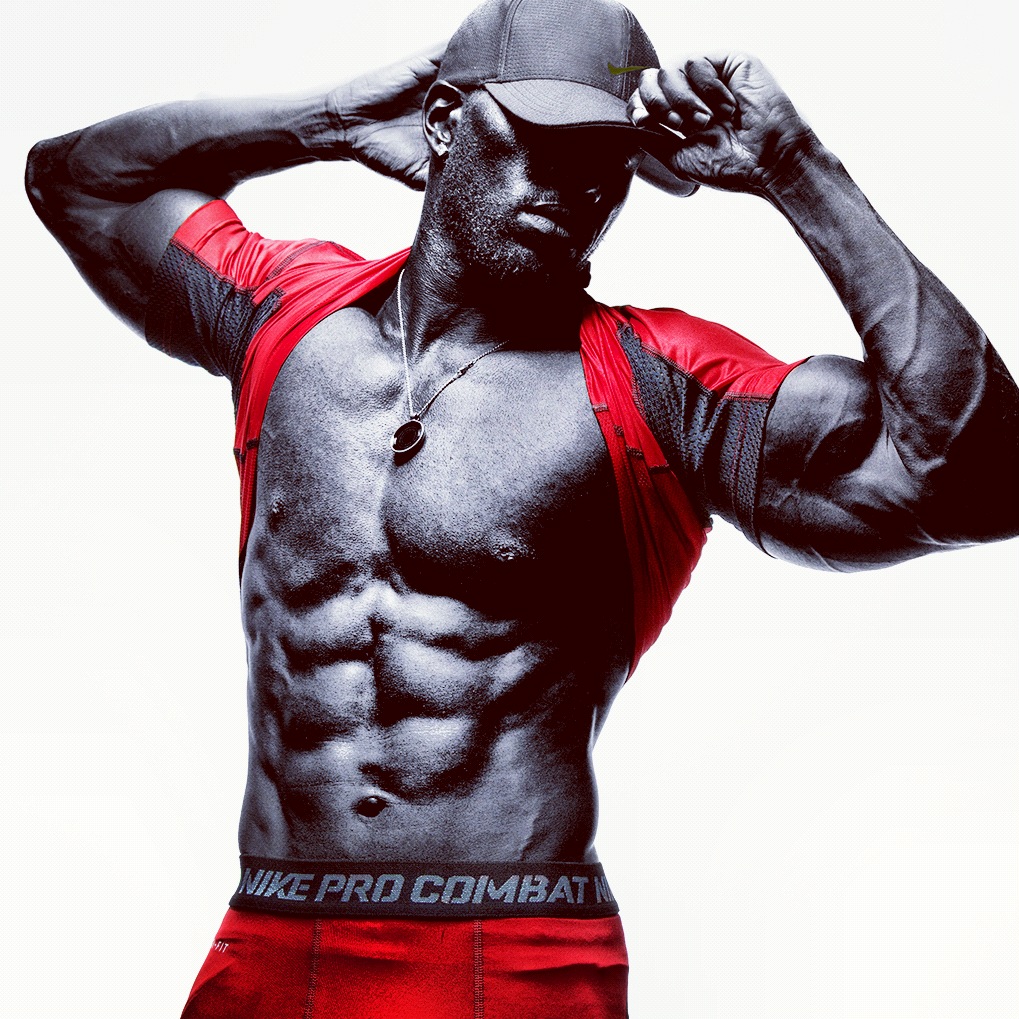 Websites: www.twitter.com/flanagancharles