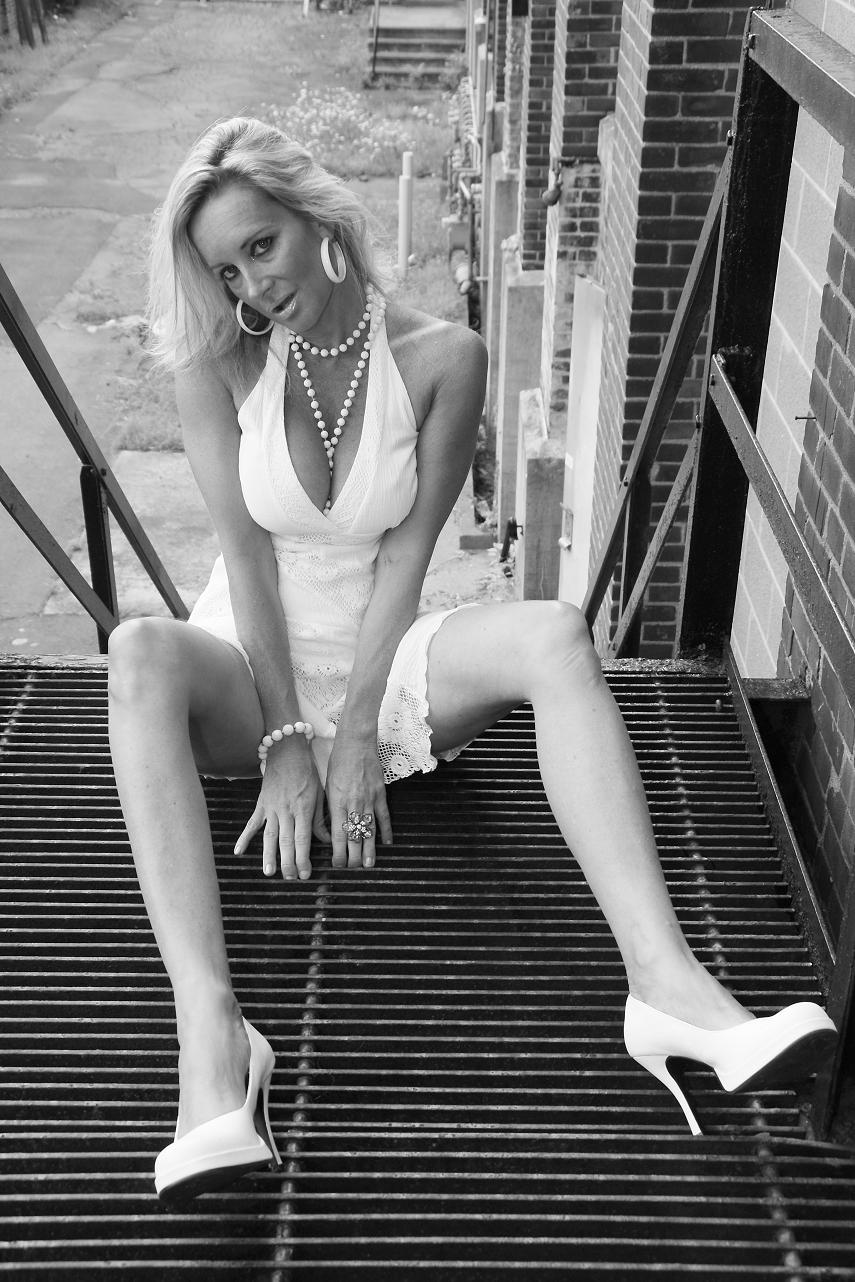 The UCW Radio Host Louis Velazquez had the opportunity to have Model Bridgette Taylor on the Show.
Bridgette Taylor has been modeling since the age of 16, she took a long hiatus when she married and since her status went from married to unmarried she has been in hot pursuit of her lifelong dream and that is modeling.
She has done work from Pepsi Commercials to being feature in Playboy and Hustler Magazines. She is looking to expand on her modeling career initially and if the opportunity should present itself she would be open to exploring acting opportunities.
A Florida native Bridgette went on a journey far away from her home state to the home state of the Kennedys and the Boston Red Sox, only to hang up her modeling dreams for over 15 years.
Now just getting back into the modeling game she has already secured over 8 photo shoots for September , which should lead to more assignments as she moves along.
We will revisit with Bridgette down the road to get an update on her career as she sends a message out to the world, and thats don't give up on your dreams despite age or negative influences, make your dreams a reality.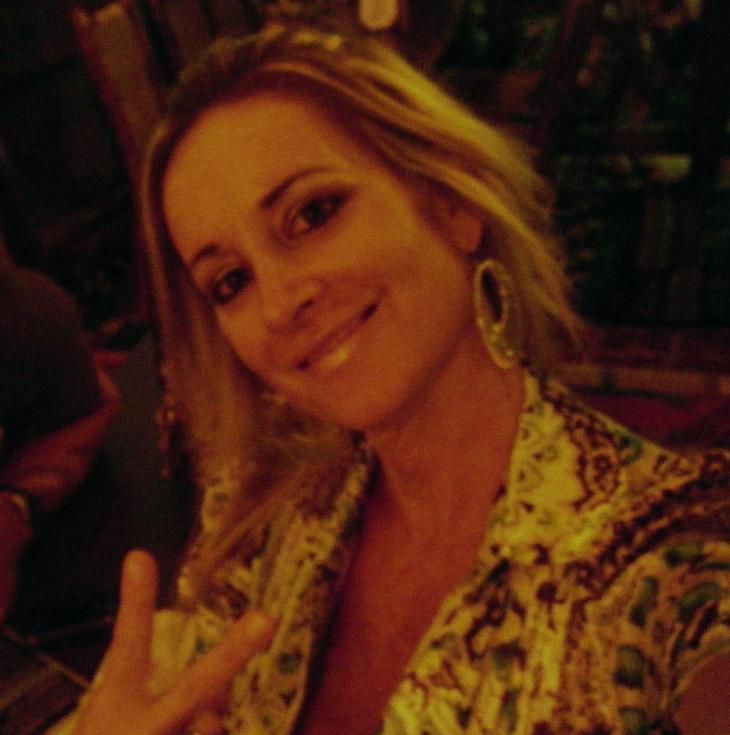 Bridgette on Bridgette
What you read about me on here is not my whole life. It is the few details, or what I am focusing on for the time being. Day by day, minute by minute, second by second, things change. In an INSTANT! People change. That is why I will not surround myself by negative people. Once someone enters my WORLD, it is hard for them to leave. They don't.
My world consists of warmth, positivism, caring, fun, beauty, genuine intimacy, dreams that are met, sexuality expression, laughter, direction and generosity. My kids mean everything to me. $Work$ is work$$. I know material things cannot make up for the inner core that lacks within a person/people, but MONEY sure does help.
So does Extreme HARDWORK. I am one of the most hard working individuals, except for some of my friends that are on here. Modeling is my other dream that I continue to pursue. It has been a passion of mine since I was 16. I would love to go back to LA or buy a place out there. Florida is my #1 home, though. I dont judge people. For I would not want to be judged. You dont know a person until you have been in their shoes.
No one is purrfect and shouldn't claim to be. HATERS will Swirl in realms of negative KARMA! So ROCK ON................and glad you made it here to my page...........SMOOCHES and SUNSHINE FOREVER BABY!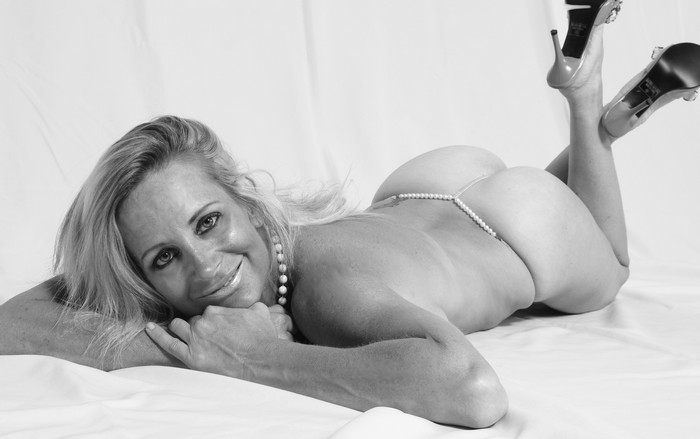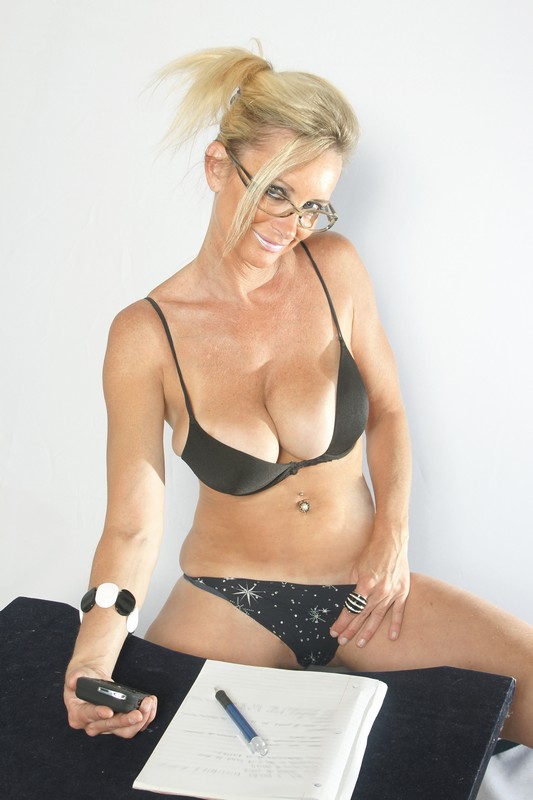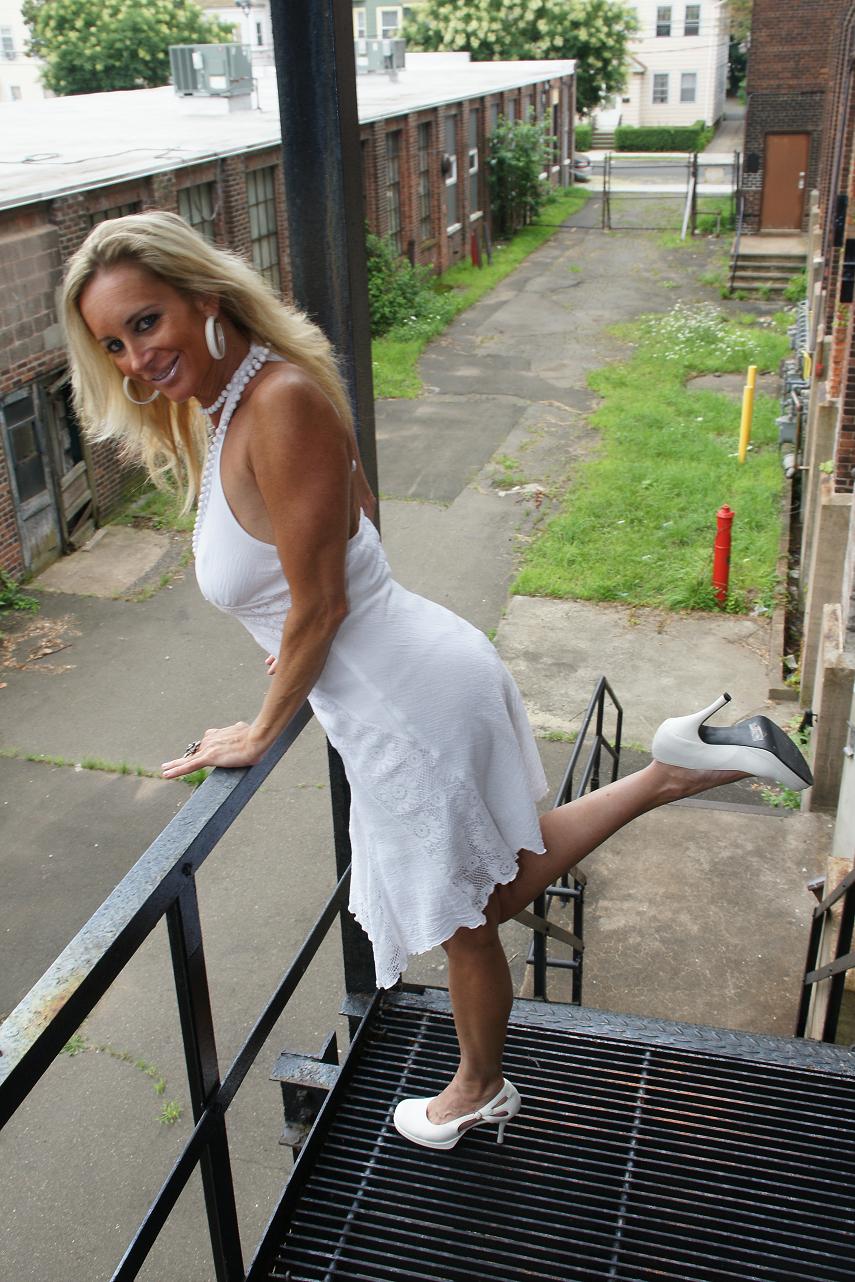 Some Credits:
Playboy Girls of the Northeast 1989 issue
Screwball Hotel Movie, Coral Gables FL
Pepsi Commercial (Extra) 1988
Miami Vice (bar scene)
WSHE Radio Station Calender Girl, Fort Lauderdale FL
Fashion Show at Confettis, Ft. Lauderdale FL 1989
WSHE Radio Show Girl PR Representative (live events)
Shooters Bikini Girl Winner
Billboard ad Hartford CT 1995
ROCK AD(Rock Night), Hartford CT 2005
V1 VODKA Promo Summer GOLF TOURNAMENT, 2007-present
Mammabellisma Feature July 2009 and Sept 2009
Website: http://www.myspace.com/72592128